Are you the type of person who…
believes in treating the root cause of a problem, not just the symptoms?
desires to locate true reproductive healthcare?
wants to know the fertile and infertile phases of your cycle?
is intrigued by a method you can use from now through menopause?
is ready for straight talk about menstrual cycle patterns and health indicators?
We are here to provide you with answers!
We teach you to confidently identify the fertile and infertile phases of your cycle.
We assess your gynecological health based on your menstrual cycles.
We help you locate true reproductive health care.
We provide hope and healing for couples struggling with infertility.
76-98% Effective
The Creighton Model is 76% effective in helping couples achieve pregnancy the very first cycle they have intercourse on a day of fertility, as defined by the Creighton Model. By six cycles, the Creighton Model is 98% effective in helping couples achieve pregnancy.
99.5% Effective
The method effectiveness to avoid pregnancy is 99.5% effective without any devices or hormones! Creighton Model FertilityCare respects the dignity of women and the integrity of marriage. If you have a serious reason to avoid pregnancy, the Family Planning Blood Draw has zero reported pregnancies.
80% pregnancy rate for infertile couples
20-40% of couples previously diagnosed with infertility successfully achieve and maintain pregnancy by having intercourse on days of fertility as defined by the Creighton Model. If accompanied by appropriate medical treatment, up to 80% of "infertile" couples successfully achieve pregnancy in 8-12 months.
Do you ever wonder if your cycle is normal?
During Follow Up sessions, we look at the quality of the mucus, the length, and characteristics of menses, the cycle length, and the post-peak length with other health indicators to determine your reproductive health. We can advise you toward appropriate medical treatment if needed.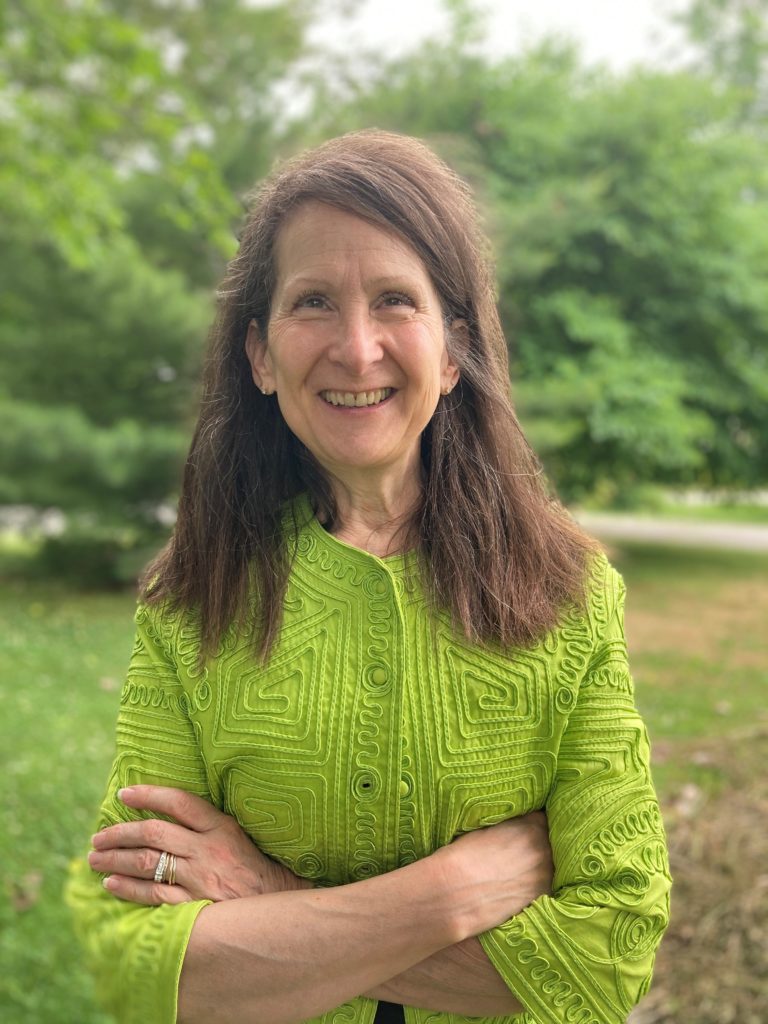 Theresa Schortgen, MSN, RN, CFCE, CFCP
New Haven, IN and Online
Hours
Monday: 8:00 am-8:30 pm
Tuesday: 8:00 am-8:30 pm
Wednesday: 8:00 am-8:30 pm
Thursday: 8:00 am-8:30 pm
I am passionate about teaching women and couples the natural occurring events of the menstrual cycle.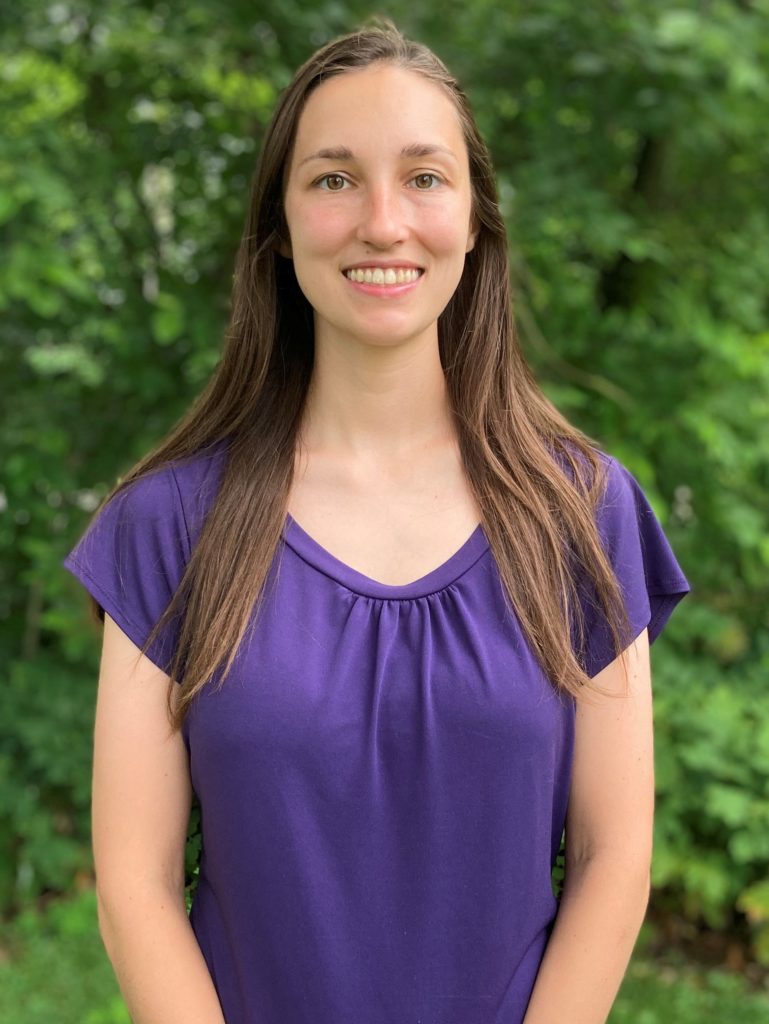 Stephanie Hamilton, CFCP
Columbia City, IN and online
Hours
Mondays: 7:00 am-7:00 pm
Wednesdays: 9:00 am-8:30 pm
Thursdays: 5:00 pm-7:00 pm
Fridays: 9:00 am-6:00 pm
Saturdays 9:00 am-noon
I aspire to empower and uplift women. I am especially passionate about women advocating for true reproductive healthcare that seeks the root cause of women's issues and treats fertility as a gift to be cherished rather than a disease to be treated.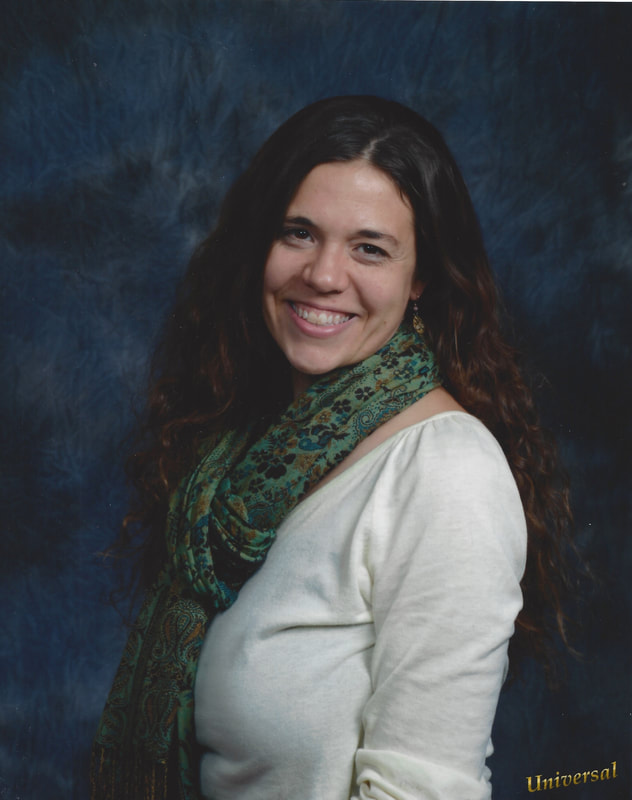 Anne Therese Stephens, CFCP
Fort Wayne, IN and online
Hours
Mondays: 5:00 pm-9:00 pm
Tuesdays: 6:00 pm-9:00 pm
Thursdays: 1:00 pm-8:00 pm
Saturdays: 10:00 am-2:00 pm
The Creighton Model FertilityCare System is second to none with regard to a woman knowing her own fertility patterns and tracking her own gynecologic health. I have been privileged to teach women and couples to track and gather day-to-day data on the specifics of the woman's menstrual cycle.
Many women and couples have come to a much better understanding of who God created us to be as male and female in a very respectful and unobtrusive way. I too have found personal success through the NaPro component of the CrMS and can vouch for its success.
I encourage you to give it a try. I look forward to teaching you!
Do you believe in the power of Creighton Model FertilityCare Services?
Your donations will help more people know about and have access to FertilityCare Services.